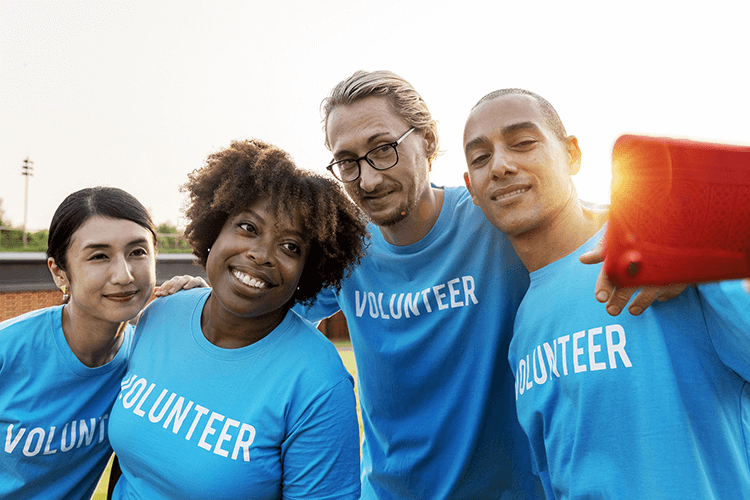 Stand with us by becoming a GHEA Volunteer!
At GHEA, our passion is to serve all homeschoolers in the state of Georgia in as many ways as we can. To do this, we work all throughout the year in a variety of areas. 
Our organization is run completely by volunteers who give of their time, energy, and talents to answer phones, update Facebook, establish and maintain relationships with our state legislature and state agencies, plan events, and provide support and encouragement for homeschooling families in more ways than we can list.
Would you like to give back to others in the homeschool community? Looking to enhance your resume? Consider being a volunteer! We can use your gifts and talents. We have many needs and will consider your preferences when it comes to offering volunteer opportunities. Please complete the form below to submit a volunteer application and we will add your information to our database. When an opportunity arises that may be a match, we will contact you.
Volunteer Application