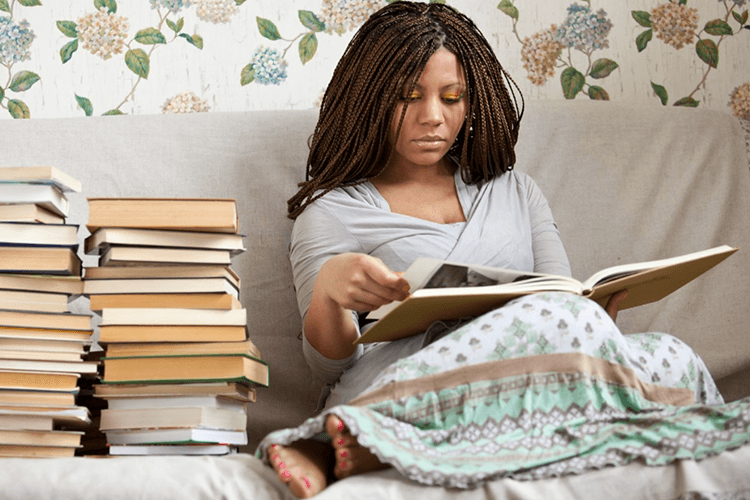 The decision to homeschool is not something to be taken lightly.  As with any major life decision, much thought, research, and prayer should go into it. Homeschooling is more than just an educational choice; it is a lifestyle choice. It requires conviction, planning, preparation, and dedication.
The First Step to Homeschooling in Georgia
The first step to homeschooling in Georgia is to know and follow the law.  Ignorance of the law is no excuse, so become familiar with the Georgia Homeschooling Law.  Be informed and know what your rights and responsibilities are as a homeschool family. Click here for more information on the Georgia homeschool law. 
Specific filing and record keeping requirements are listed below to help get you started.
Filing Requirements
A Declaration of Intent must be filed with the Georgia Department of Education when you begin homeschooling and on a yearly basis. It is basically declaring to the state that you are homeschooling. Directions and important information about this can be found on our Declaration of Intent page.
IMPORTANT NOTE:  Once you submit this online form, a copy of this form will reappear on your screen with a 30-36 digit code typed in the parent signature line. Be sure to print this form with the code! This is the only copy you will receive. Once it leaves the screen it will be gone and you cannot get it back. You will need this as proof of homeschooling, so keep this document in your files.
Record Keeping Requirements
An Annual Progress Report must be completed yearly by the parent/guardian. This does not need to be filed anywhere, but must be kept in your child's personal school records that you keep. For more information visit our Annual Summary page.
Standardized Testing:  Each homeschool child must take a standardized test at the end of 3rd grade and at least every three years after that. For more information about standardized tests click here.
Attendance:  According to GA law, homeschool students must complete 180 days of school.  Although parents are not required to submit their attendance to anyone, it is recommended that you keep a record of your attendance days and keep it in your child's personal school record.
For a more in-depth look at starting your homeschooling journey, read 8 Steps to Getting Started on Your Homeschool Journey.