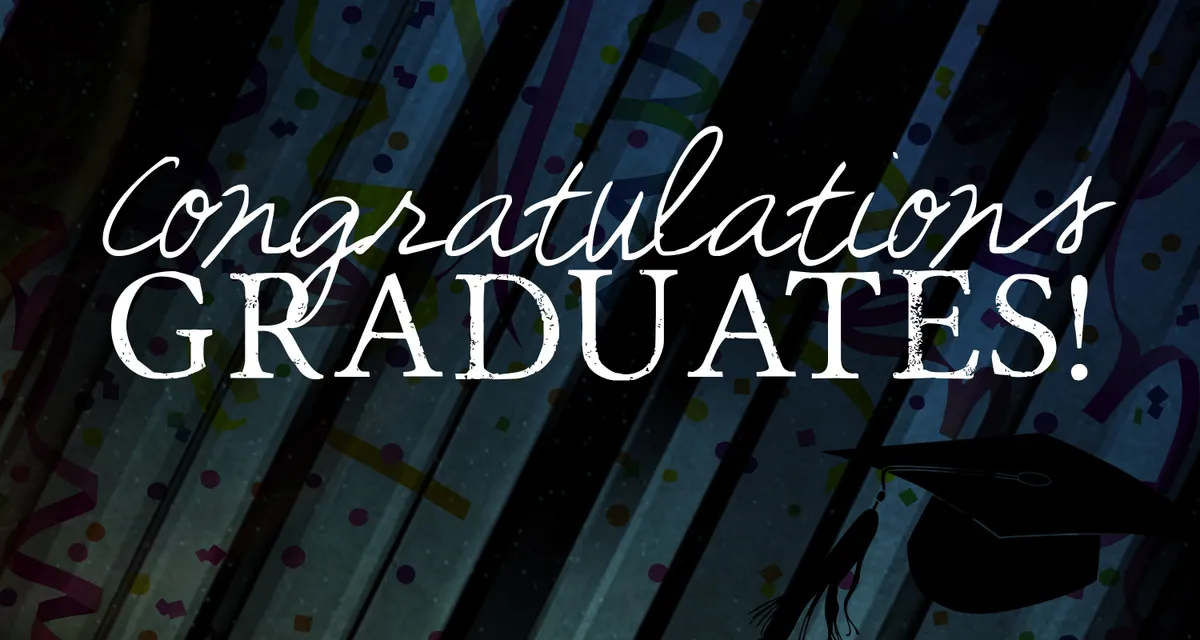 Congratulations to all of our 2022 homeschool graduates!
If you were at our graduation ceremony, you know how special it was to celebrate our students together. We were able to capture the ceremony on video and have been able to make it available to you to purchase and download as a keepsake for your graduate's special day.
Use the form below to purchase and download the video.*
*purchase and download of this video constitutes permission of all participants. This video is for personal in-home use only and may not be uploaded to any internet site without express permission from Georgia Home Education Association. Georgia Home Education Association retains all rights and permissions to this video. Once downloaded Georgia Home Education Association is not responsible for any technical issues related to replaying this video.